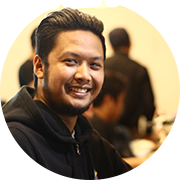 Hi I'm Jhoms, I have a passion for developing Web Applications, ever since I started learning how to code, I had already practiced the ability to self-learn which is my strength when it comes to encountering new technologies. Aside from being a Software Developer, I also have a passion for Music, I like playing the guitar, keyboard and drums, I also like singing and dancing.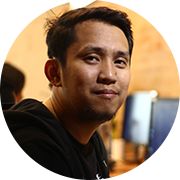 Hi, I'm Jake, when I'm not in the office I'm probably running, I've recently discovered I love running! I've done a couple of half marathons, and planning to take the full marathon this year!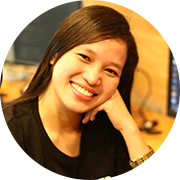 Hi I'm MJ, aside from making me feel challenged, I love programming because I love the idea of technology changing people's lives for the better. And if I could contribute to the catalyst of that change, I'll be happy because in some way, it feels like a legacy that future generation could benefit from.